The Present & Past
If your the light then ill be your shadow. I won't go with the flow anymore ill fight what i think its right. I can't stand still when your not in my sight. So why can't we fly together, take the flight? Don't worry I won't cling on you that tight, because I want you to explore the site. -My bf <3 Time have passed and now we are together I hope your kinda recover...
At Starbucks:
Starbucks Guy: What's the name?
Me: Primrose Everdeen.
Starbucks Guy: *prepares order* Primrose Everdeen!
Me: I VOLUNTEER!
Today, I was walking on the aisle of a particular restaurant. In front, I saw these two older couples who were about 80+ years old eating together alone. As I walked closer, I noticed the old man, desperately cutting a piece of steak into smaller pieces. I actually felt bad cause the steak seemed pretty tough from my view. Then when I passed by, I heard him say, "Hold on honey, let me finish...
Happy 17 months!
So, how do you live your life when you know you can't be trusted from all the things you've done? Nothing happened, really. Just a random thought.
So i've lied to him… countless of times. I've hurt him to the maximum level. I know I don't deserve mercy and i don't even ask for it now. I am the most terrible person in the world, and I promise you that this is the last post i'm ever gonna make. I don't want any more misunderstandings, as if I'm diverting myself to being the victim in this...
10:23pm
I don't write that much anymore but here i am, i can't get a hold of my thoughts. I just feel like breaking down and crying but i have to let it out, in some way. I have to have an outlet for this, and to be honest, i think this is my last resort. I know for sure that telling my friends will make it worse, and i definitely know that my friends are gonna be tired of listening to my...
Fourteen
Hi. I know you've been having a rough night so far, and I've been one of the reasons why… It was my bad to be upset for doubting me. Playing charades without alcohol was completely normal and I just wished you approached me in a much better way.  But whatever it is that happened, I just wish we put it all away because today is our day. It's the time of the month...
Its raining rice crispies and coco puffs.: Happy... →
ohmanitsdan: Hey baby, you caught me in the middle of typing this (aka called me and went all smoochy smoochy on me -.- ) Anyway back to this… —————————————————————————————————————— It's been one year since we let the world know about us and the love that we share for each other. Even with that, I just can't… THE MOST AMAZING THING ANYONE COULD EVER WRITE FOR ME.
Lake Naomi, Pocono, Pennsylvania
A Memorial Day Weekend getaway with family and friends at a rented house in the Poconos. The plan was originally set to be in Myrtle Beach, South Carolina, but we decided to put away the 10-hour drive and exchange it for a 2-hour one instead. It was my first out-of-state experience with the love of my life, and it was awesome! The house we rented had four bedrooms and two bathrooms. Also,...
Florals and Laces Part I
wherelaureensmiles: Models/Photographers: C'est Moi, Jad Nebalsca, Dyane Poluan Editing: Votre Serviteur May 16, 2011 Note: I haven't posted all o' them yet 'cause I'm not yet finished editing them. Hahaha! Forgive me :(
4 tags
4 tags
wherelaureensmiles: Last day at school yesterday. Aww, ze last glances at our cafeteria! FYI, I'm transferring on fall sem that's why :) BAKIT PARANG ANG GANDA NAMAN NG CAFETERIA NATIN HIHI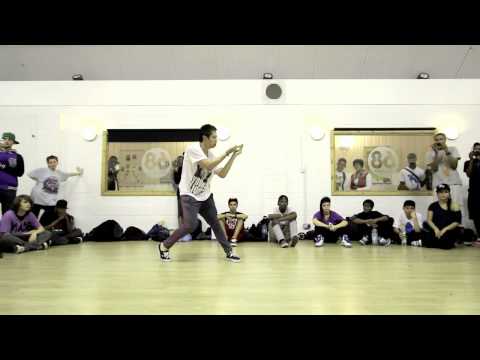 escapemyworld0223 asked: u n john is so cute together! i missed u guys!
3 tags
Those little things...
My boyfriend took me back to the beach where we first went to when we started going out <3
3 tags
Si Prince Harry.. Prince na, Hari pa.
asdfghjklsvnvii: HAHAHAHAHAHA. What is funneh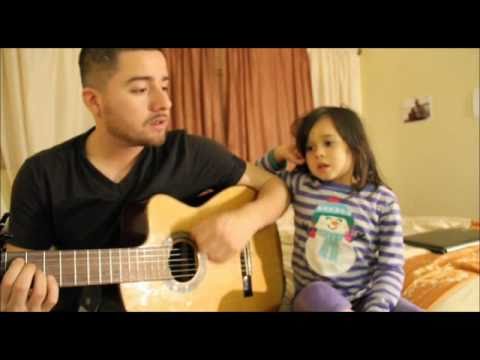 2 tags
2 tags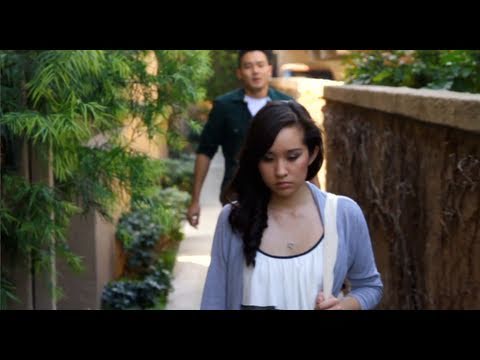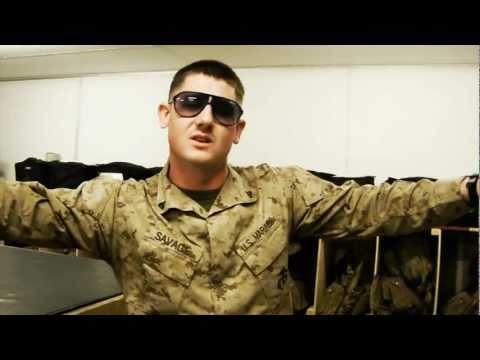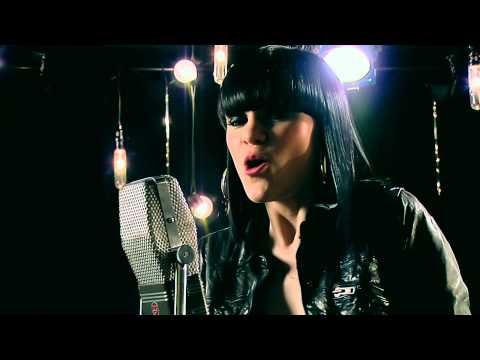 1 tag
Bad-ass
I wanna get a piercing somewhere…. weird. Like my neck… Or somewhere on my face. Just because…
Zooey Deschannel
Zooey Deschannel: One of my girl celebrity crushes. I just wanna steal her eyes and her 40's style away from her!!! Errr… lol Kudos to She&Him for being my chill-feel music! <3 YAAAY.
1 tag
Blackbeard's Cave @ Bayville, NJ 4/22/11
An hour drive…. Fun fun fun. As always, I was the only teenager there. Hooray! Drove back home with everybody asleep in the car at night. That was some scary shit, i tell you! -__- Kbaiii
1 tag
2 tags
10th
the feeling when you're hugged just to calm down… :) (photo taken after a fight :/) i may have pushed your arms away a couple of times, but thanks for sticking out for me and still kept trying to calm me down. :) forever&always will i be in love with you, Dan. Remember that. HAPPY TENTH MONTH ANNIVERSARY BUB!
6 tags
3 tags
Wish it lasted...
Went to Minados, which was a forty-five minute drive away and ate our heart out with all the japanese food we could eat! Almost 60 degrees outside… Drove back to Piscataway to have a long boarding sesh (and some biking as well), making the most out of the awesome weather, at Eric's street. Then went to the mini hill 2 mins away… unfortunately, an accident occurred :(...
2 tags
2 tags
3 tags
3 tags
5 tags